News
2016 Taipei Building Show
2016.10.27

Bointec offers the newest in smart tech applications.
Located in TWTC Exhibition Hall 1 (A1022) , One stop, limitless possibilities in Bointec.
2016/11/18~11/21, join Bointec at Taipei Building, to see our brand new product displaying.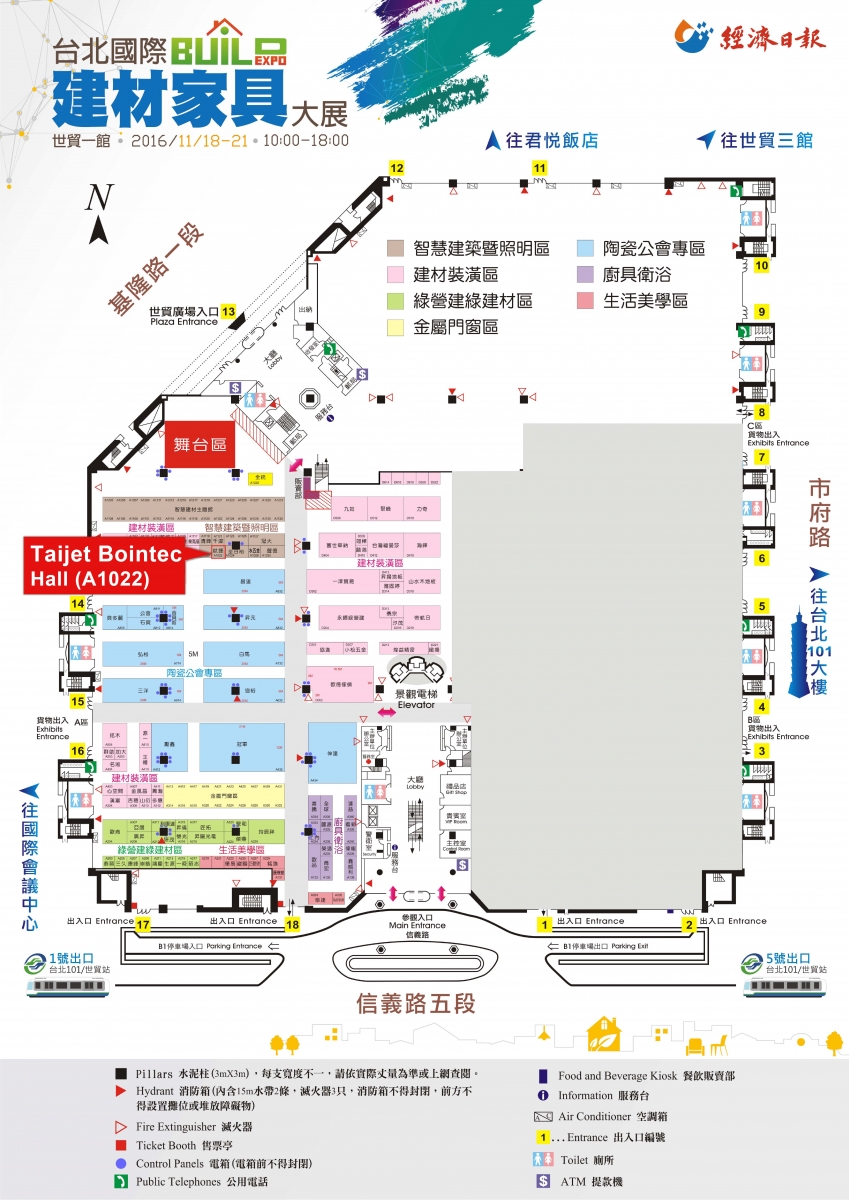 Hope to see you there!
Taipei Building Show
Show Date:2016 Nov 18-Nov 21
Place: TWTC Exhibition Hall 1, Taipei, Taiwan
Booth:A1022 Taijet Bointec Co. ,Ltd.